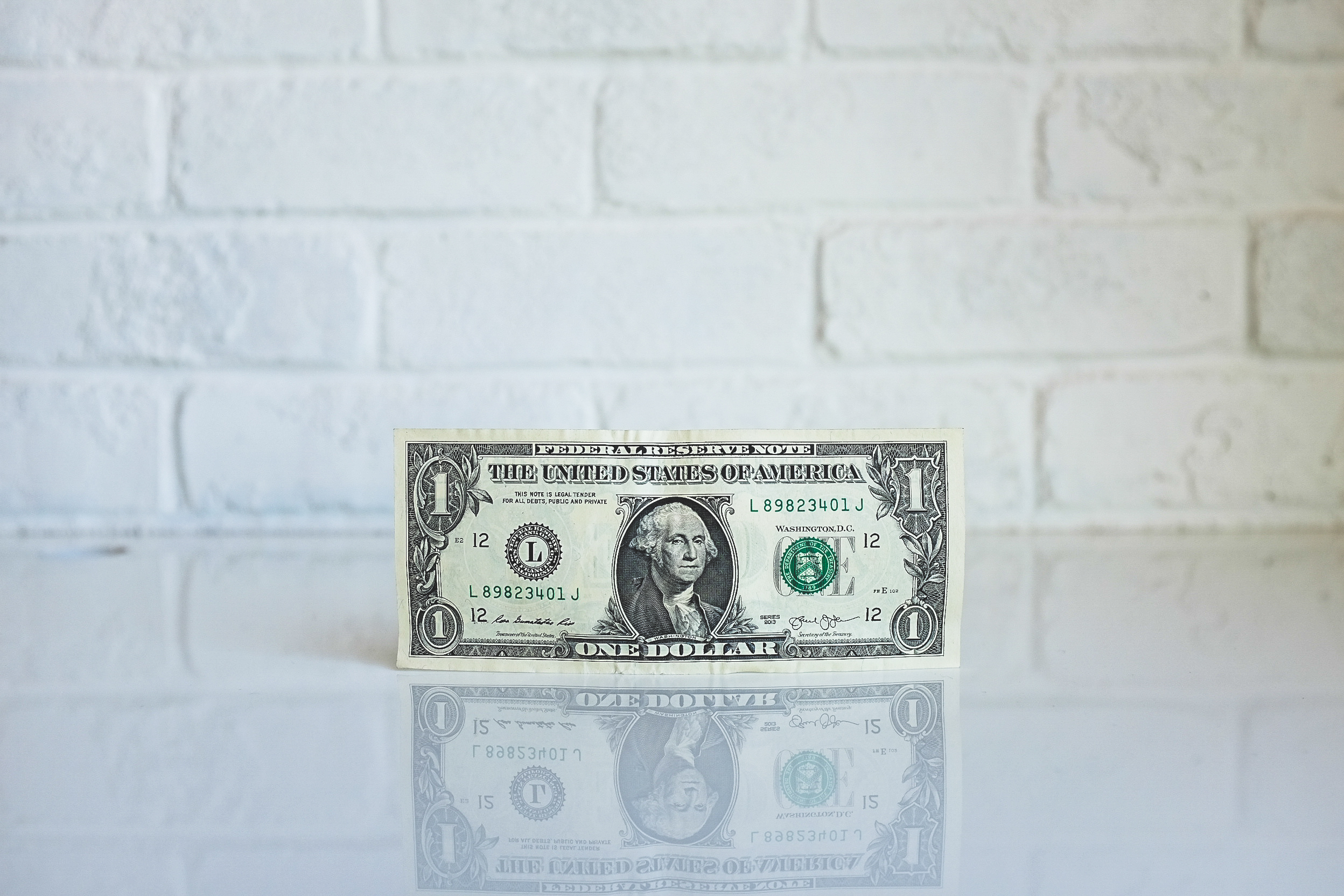 Jonathan Amadou Kamara Fund
Jonathan Amadou Kamara has been an integral part of youth soccer in Williamsburg for over 30 years. After a successful career as a player for William and Mary, Jonny became a familiar face on the local fields, motivating and coaching thousands of young players.
Along with Al Albert and Richard Butler, Jonny co-founded the Virginia Legacy's Community Partnership program, which provides free after-school soccer for elementary school children. Currently more than 400 young people participate in the Community Partnership Program.
In honor of Jonny, the Jonathan Amadou Kamara Fund will generate scholarship money to cover the costs for talented players from the Community Partnership program to move to the Legacy's travel soccer program.
Established:
2019
Value as of jun-2019:
$18K
PROGRESS TO initial $25K fundraising GOAL: