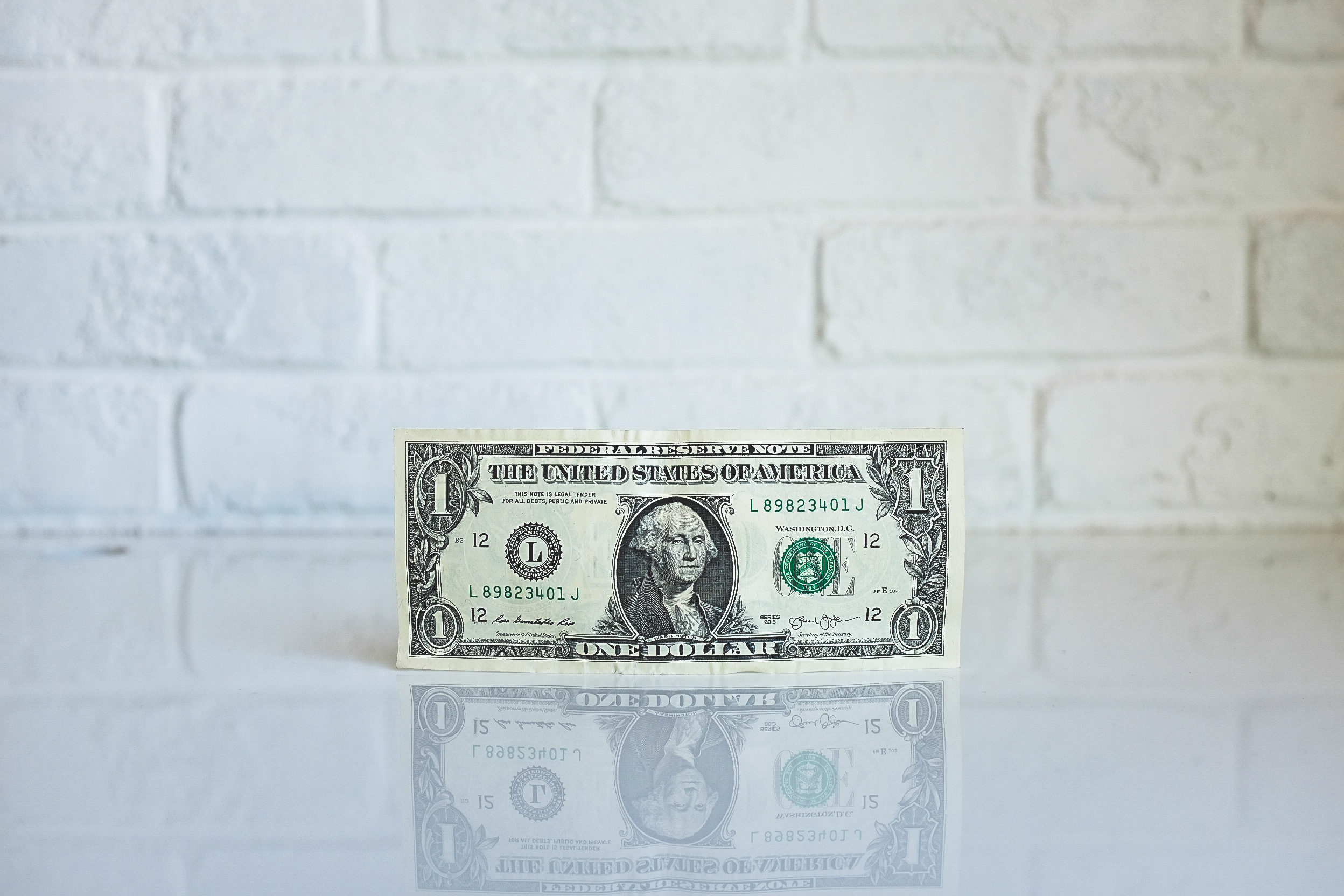 Richard Butler was the first full time employee of the Virginia Legacy Soccer Club (formerly the Williamsburg Soccer Club). Richard transformed the club from a small town volunteer organization to a professionally run, regional youth soccer power.
Richard was a tireless director with high standards for the club. He hired dozens of professionally-certified coaches, opened the first full-time club office, ran summer training camps, coached championship club teams, and organized countless international trips, mostly to his hometown of London.
Along with Jonny Kamara and Al Albert, Richard co-founded the Virginia Legacy's Community Partnership program, which provides free after-school soccer for elementary school children. Currently more than 400 young people participate in the Community Partnership Program. Richard is also a founding member of the CCL (formerly the Virginia Club Champions League).
In honor of Richard, the Richard Butler Fund will generate scholarship money to cover the costs for talented players from the Community Partnership program to move to the Legacy's travel soccer program.
Established:
2019
Value as of jun-2019:
$8.3K
PROGRESS TO initial $25K fundraising GOAL: